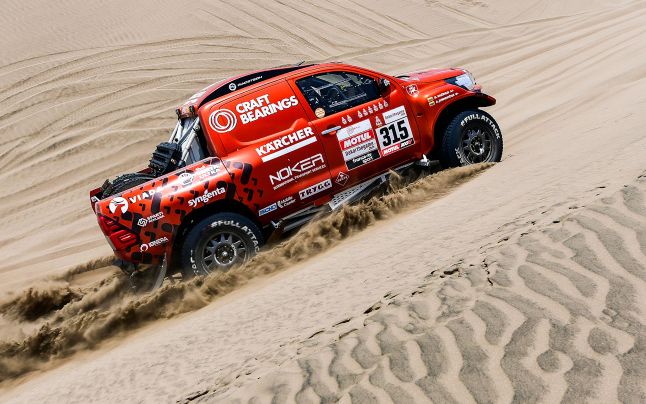 Starting 2021 with Craft Bearings available from stock at Kracht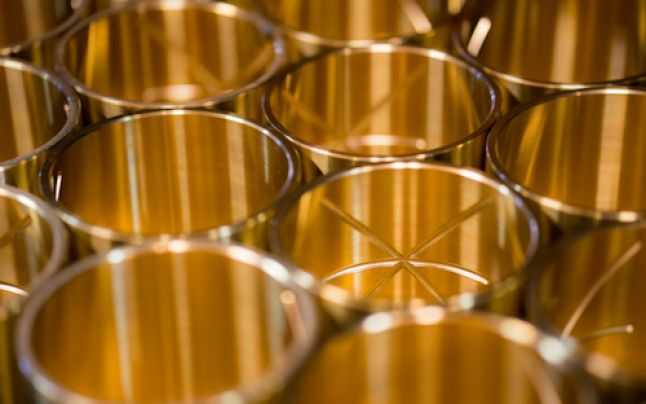 From January 1st, new prices will be valid for many of our product ranges.
Our office opening hours during Xmas season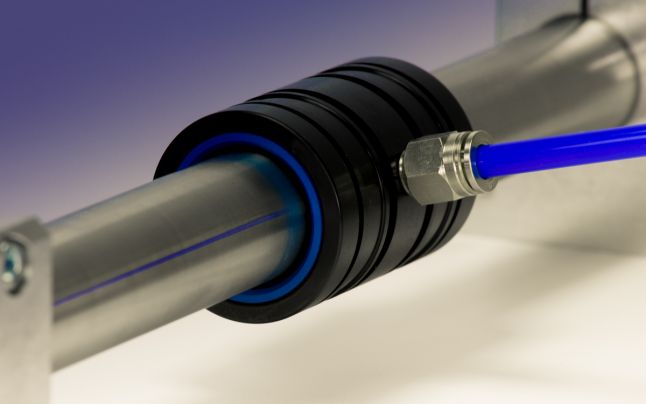 Kracht presents the most affordable air bearings for industrial applications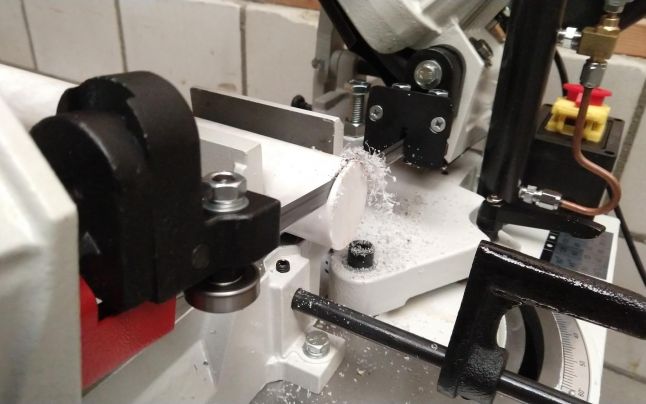 Today, we took our sawing machine in operation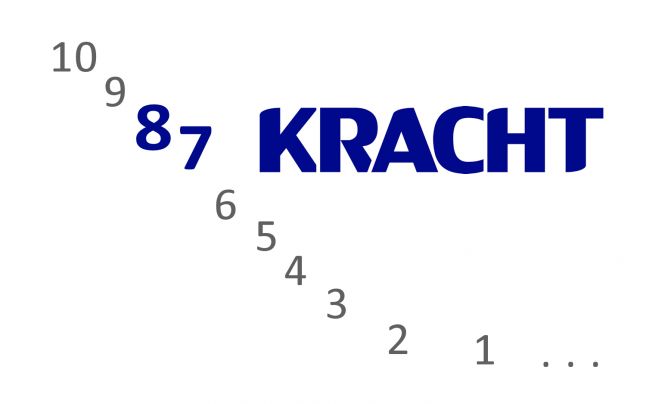 It's almost our birthday. Exactly, 87 years ago Ingenieursbureau Kracht was founded by father and son Hupkes.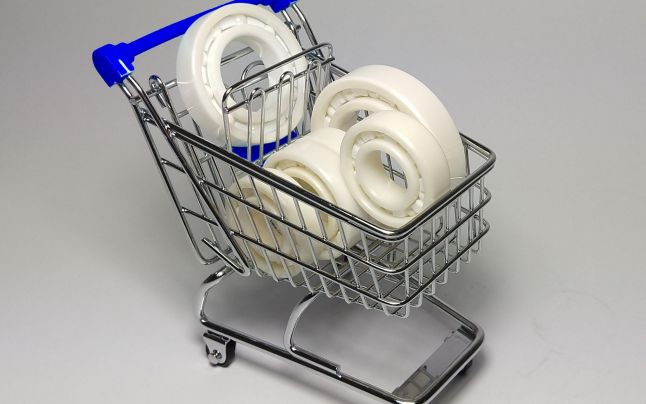 We extended our product range. Just like our bronze sliding bearings, it is possible to order ceramic ball bearings directly in our webshop...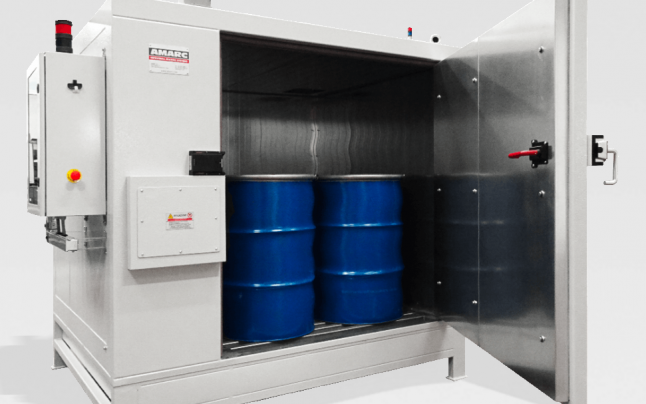 It might be sunny and warm outside for now, but when summer is over the temperatures will drop fast...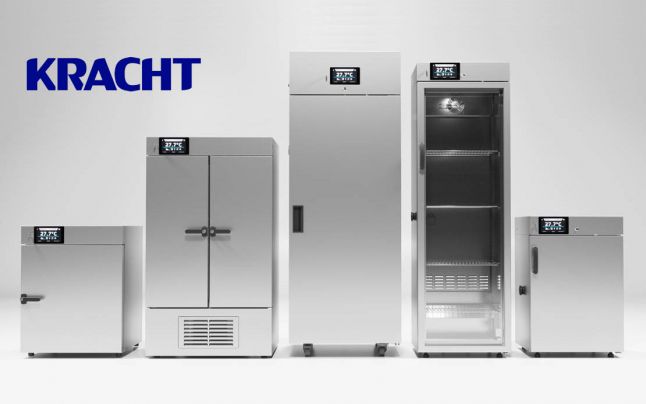 The equipment of Pol-Eko is most reliable and suits all your needs. Top quality for a reasonable price.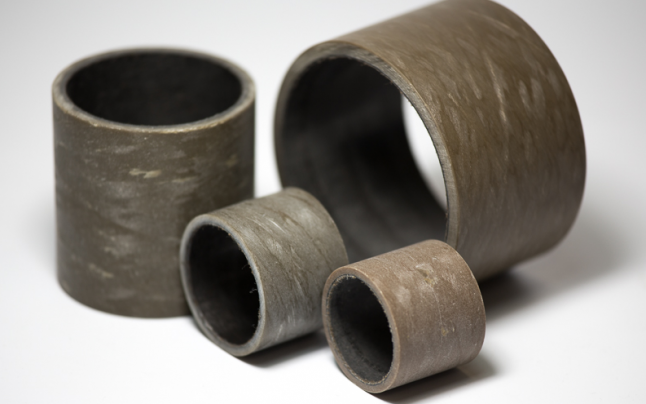 Now in our webshop, reinforced glassfiber bearings